Guided tours
Guided tours in French are avaliable on request (20 people maximum).
Guided tours for larger groups must be reserved: groupes.chateaudemontsoreau@gmail.com.
Graffiti workshop: From Lascaux to Bansky
Hosted by a museum mediator, the graffiti workshop covers the history of graffiti from antiquity to the present day. The aim is to learn about its codes, rules and historical actors (Bansky, Keith Haring…). The graffiti inside the chateau is an important part of the historical heritage of this chateau and learning about it will only be the starting point. Indeed, during the workshop each child will be able to discover their creative side.
Age: from 7 years old
Duration: 1 hour
When: Every Wednesday and Saturday at 3 p.m.
Price: 8€
Reservations: +33 (0)2 41 67 67 12 60 / contact@chateau-montsoreau.com
Activity suspended due to the health situation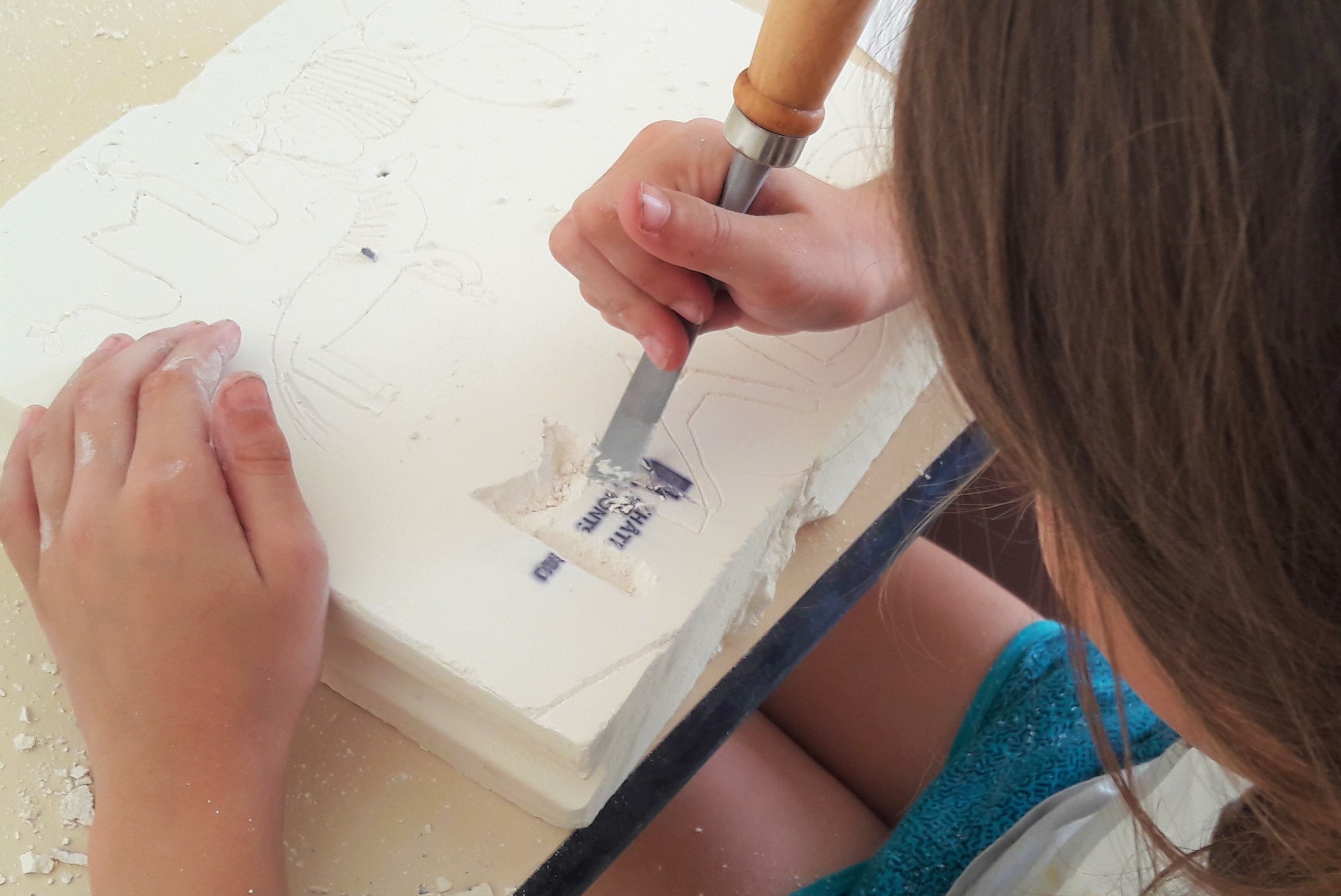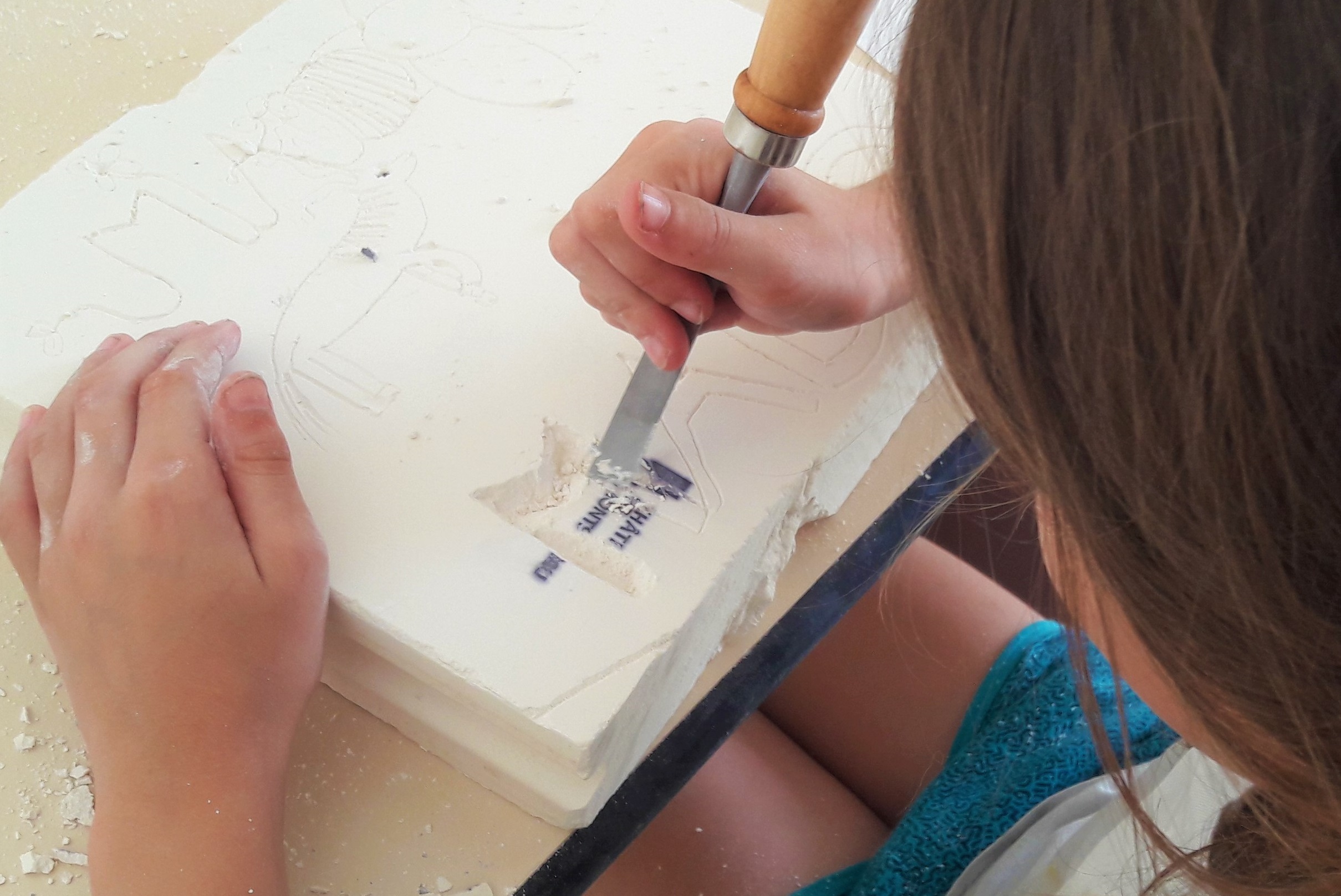 MONTSOREAU ART TOUR
With a guide, discover the artists that were and still are inspiring Montsoreau. Come walk in the footsteps of Flaubert, Turner, Rodin, Spielberg, Rabelais, Alexandre Dumas…
Along the way you will discover how, since the Renaissance, Montsoreau is a special place for all kinds of artists.
The steps of the route:
Turner: The River of Light
Flaubert: The Grand Tour in the Loire Valley
Spielberg : Close Encounters of the third kind
André Obey/Henri Dutilleux: between court and garden
Alexandre Dumas : The Lady of Monsoreau
Art & Language: free visit of the Château de Montsoreau-Museum of Contemporary Art
Auguste Rodin: a passion fo architecture
Rabelais's childhood
Duration: 1h30 hours (by foot).
When: Every Sunday from March 8th to September 6th, 2020
Timetable: 11:30-13:00 am
Price: 18€
15 people maximum
Reservations: 02 41 67 67 12 60 / contact@chateau-montsoreau.com
Activity suspended due to the health situation